Products
Acai Berry Series
Bamboo Series
Black Tea Series
Chocolate Series
Cranberry Series
Ginger Series
Lemon Tree Series
Nutritif Series
White Musk Series
IODINE-BROMINE SALT
Dermocosmetics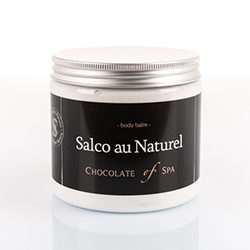 Chocolate Body Balm
Available capacities: 200 ml, 650 ml
Nourishing-firming body balm. Perfectly hydrates and oils, leaving the skin perfectly nourished and subtly smelling of chocolate.
How it works:
Moisturizes and nourishes;
Oils, prevents TEWL;
Neutralizes the free radicals, preventing premature skin aging;
Smoothens and softens;
Soothes inflammations and irritations;
Strengthens the collective tissue;
Regenerates and firms the skin;
Leaves the skin soft and fragrant.
Aqua, Caprylic/Capric Triglyceride, Isostearyl Isostearate, Glycerin, Cetearyl Alcohol, Butyrospermum Parkii (Shea Butter), Myristyl Myristate, Cetyl Alcohol, Dimethicone, Allantoin, Sodium Polyacrylate, Ceteareth-20, Panthenol, Phenoxyethanol, Ethylhexylglycerin, Parfum, Coumarin.
Other products in the series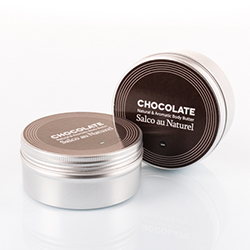 Chocolate Body Butter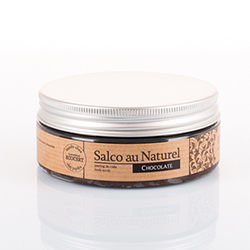 Chocolate Body Scrub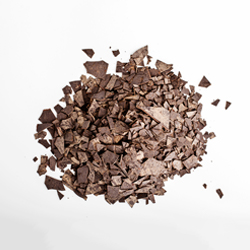 Chocolate Mask